We are best Social Media Marketing Company in Kolhapur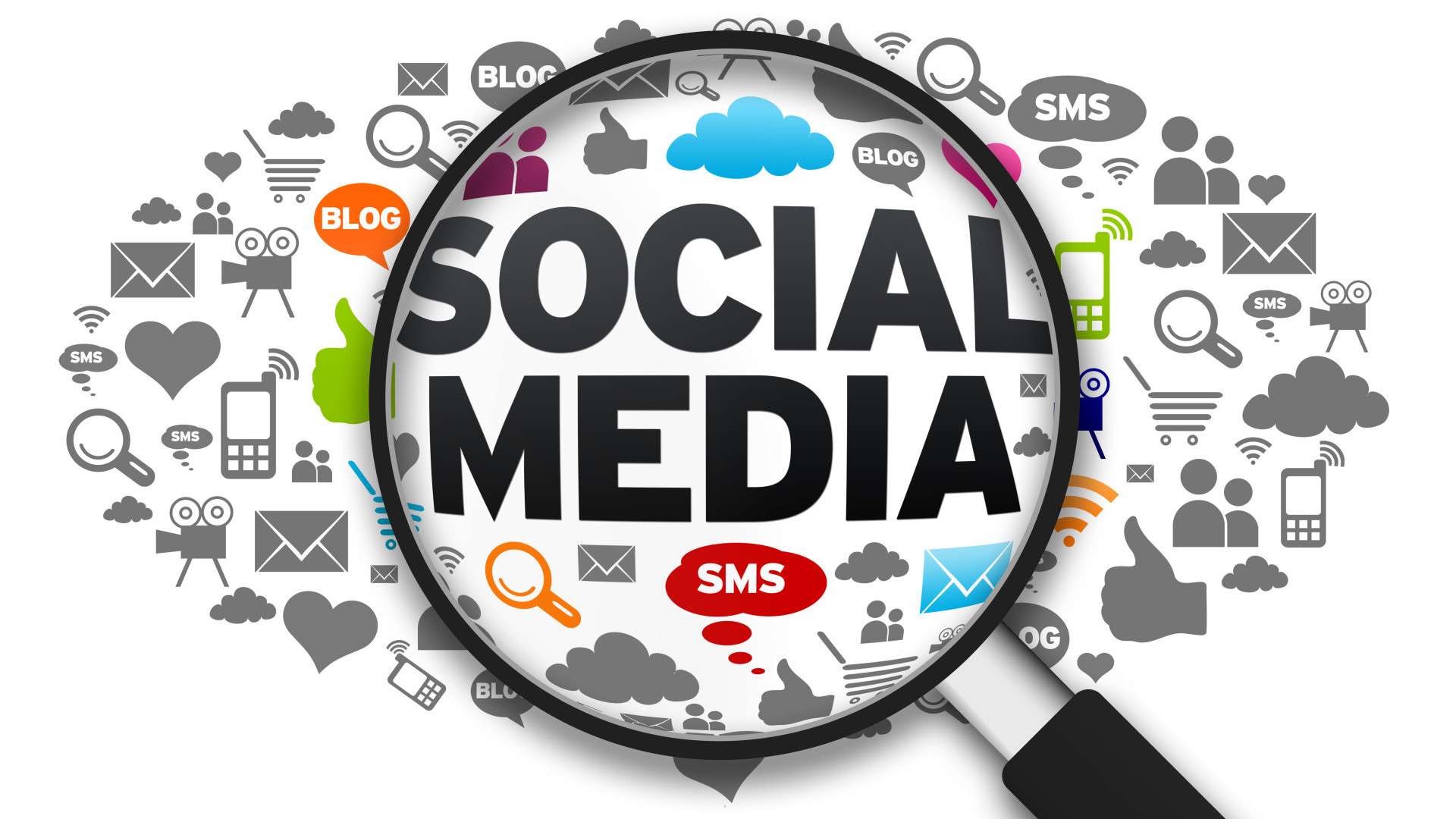 Why should you choose DigiTech Media Solutions?
Successful social media strategy can never works on One Size Fits All approach. It always needs an exclusive approach, as no two brands can be the same. There is always a difference in target audience, objectives, brand persona & perceptions, geography, cultural nuances and many more differentiating factors. Our Social Media Marketing (SMM) service is focused towards increasing user engagement. Study of your target customers' behaviour on social media coupled with right content strategy ensures that your brand gets the desired response.
Total SMM Solution for your business
One of the most crucial reasons for the Success of many Businesses is Social Media Marketing. Social Media is huge and it goes beyond just posting. It presents one of the most viable and exciting marketing prospects for businesses of all sizes and genre. DigiTech Media Solutions is one of the best Social Media marketing company in Kolhapur providing excellent SMM services to its clients by understanding their business and creating the apt Social Media strategies to skyrocket their reach to customers on the Social Media Platforms. The ease of access of the internet these days, is one of the greatest factors for Social Media to have gained the vast amount of popularity. It has paved the way for many businesses to showcase their brands in the most creative and effective way, with easy access to customers. If you are looking for a Social Media Agency in Kolhapur, we at DigiTech Media Solutions along with our team of experts, devise the best SMM campaigns, to reach target audience and deliver the right message.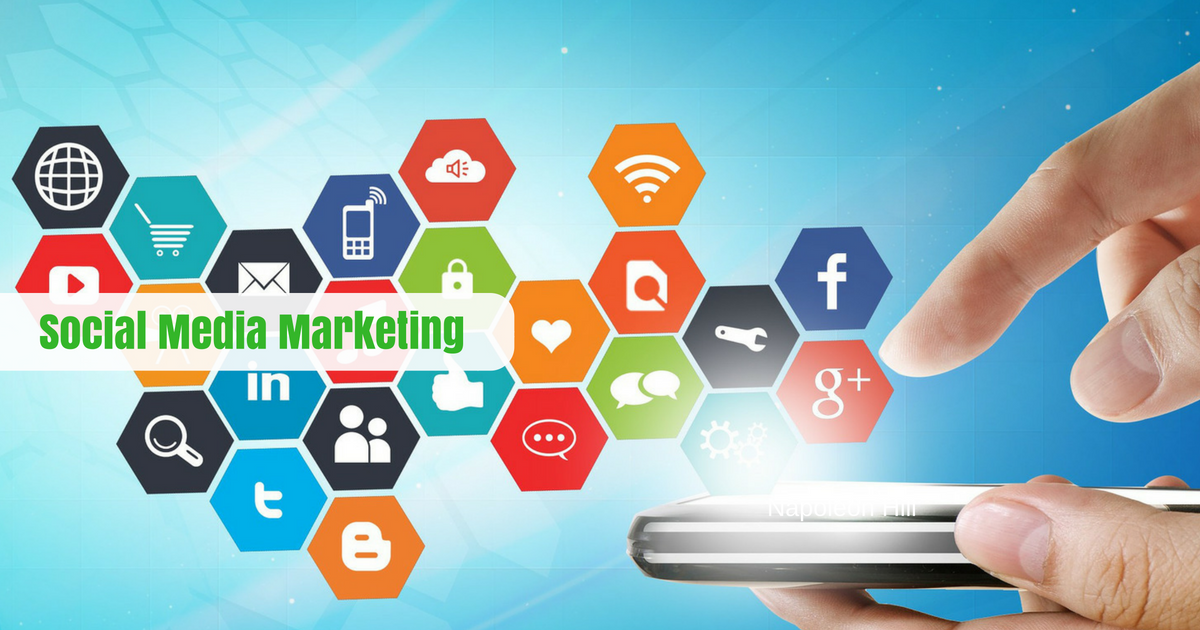 Why go for Social Media Marketing?
1. Low Cost, High ROI The entire range of Social Media platforms out there are at your disposal to use for free. All you need to do is post your creatives, videos etc., as per the Social Media strategy. Few of the paid services can be purchased as per your requirement, when necessary.
2. Increased Visibility EVERYBODY is on Social Media Platforms these days. Be it FACEBOOK, Instagram, LinkedIn, twitter, the list is endless. This has turned out to be the biggest blessing to all the Social Media Marketers. Each and every update or activity about your business can be posted on the Social Media Handle and can be made seen by millions of people.
3. The Sharing Effects One of the most primary reasons for SMM to gain popularity and be effective was the sharing tab that is made available on the platforms. When someone comes across your post and they like it and share it, your brand gets seen by more and more people. As a result, your business gets promoted.
4. Connectivity SMM offers connectivity of brands with other brands as well as the general masses who use the Social Media Platforms. When people are connected with a brand's name, they get a sense of being important which they look for, which in turn motivates them to take it further making recommendations to other people and connecting them with the brands thereby increasing reach.
5. Lighting Fast Presence and Responsive If a post is shared by a brand, they need not wait for days or weeks for it to be viewed by people. You can obtain immediate statistics of your profile views, likes, comments, queries etc. The feedback is in instant on Social Media which helps you understand what people prefer, like, dislike, based on which you can optimize the Social Media Handle in Real time
How DigiTech Media can help you in SMM?
While posting on Social Media might be important, that alone is not enough to get you up and running on Social Media Platforms. The quality of your post is what matters. Your post has to be creative, attractive, and informative should appeal to your target audience. To make posts that have this essence, it is necessary to have a creative team who are updated about the current trends on Social Media Platforms. We are a Social Media company in Kolhapur, with a team of Social media experts who understand your business, your target audience and possess the calibre to deliver a kickass creative and content. What we can ensure you is:
Your post will be unique, creative with informative and attractive content

All your posts will be backed by SEO
We will rightfully find your target audience
Your posts will contain matter in the form of info graphics, pictures, content and videos
Your Social Media pages will be refreshed, updated everyday
We will always be on the lookout for new, trendy updates and optimize your Social Media Page accordingly
We will ensure your posts are updated at the right times to obtain maximum reach.